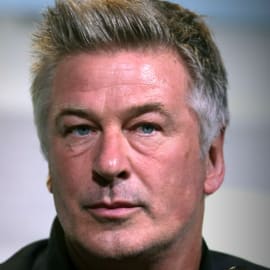 People For the American Way - Monthly Donation
People For the American Way fights every day to combat bigotry and extremism, and counter the Radical Right's attack on democracy, quality, free speech and expression, and access to justice. We also work to elect dynamic progressive leaders at every level of government. Members of our Defenders of Democracy monthly sustainer program form the backbone of our financial support and ensure we're able to do this vital work day in and day out. As a Defender of Democracy, your automatically recurring monthly donation conveniently allows you to rest assured that you're doing your part in the fight against right-wing hate and extremism. Please begin your monthly support right away to stand with us in defense of our core constitutional rights and values - the American Way.
Requirements
Donor Points will provide you a $5 dollar gift card for making a $15 or more monthly donation directly to People For the American Way by clicking the link below. You must donate a minimum of $15 monthly to qualify. *Please note your gift card will be awarded in 20-30 business days.